Hoe te om uw game key op uw PS3/PS4 te activeren
In deze post zullen we uitleggen hoe je je game key te activeren in je PS3/PS4.
Opmerking: Zorg ervoor dat uw PS4 is aangesloten op het internet.
---
Een tijdelijke account gebruiken die door de verkoper wordt geleverd
1. Gebruik de login en het wachtwoord om uw tijdelijke account op PS3/PS4.
2. Gebruik deze tijdelijke account om het spel direct te downloaden naar je PS3/PS4.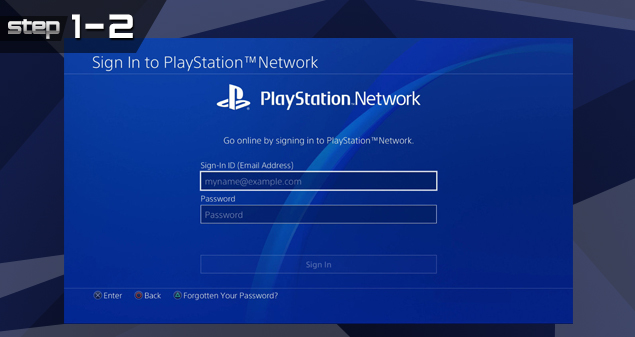 3. u verbinden gebruiken de bepaalde login details in e-mail die door de verkoper wordt verzonden. Configureer dat account als uw hoofdaccount. Eerst, deactiveer uw primaire rekening, dan schakelaar aan de tijdelijke rekening dan Activeer dat als uw primaire rekening.
4. u nu het spel in uw download lijst zien en u zult het spel van uw tijdelijke rekening kunnen downloaden.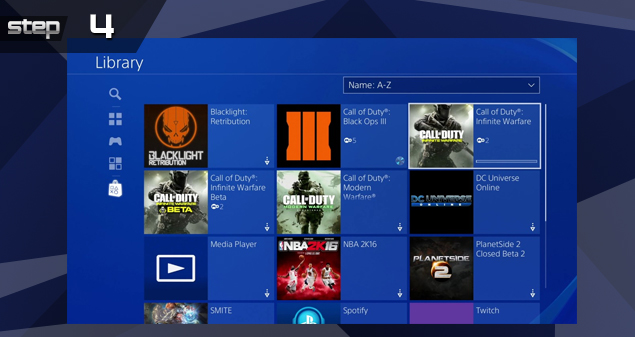 5. Als u klaar bent met het downloaden van het spel, logt u uit bij de account en meldt u zich aan bij uw persoonlijke PSN-account.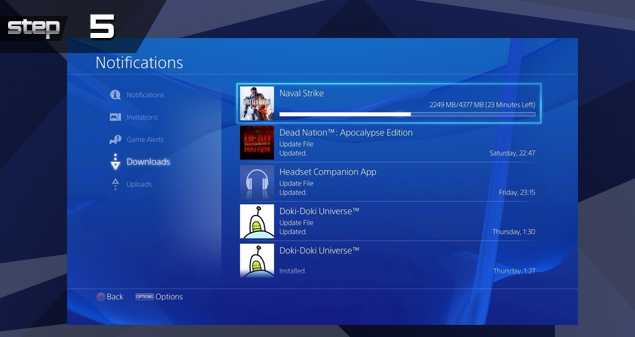 6. Herhaal stap 3 om uw account in te stellen als de primaire account.
Zo makkelijk als dat, je hebt nu het spel op uw persoonlijke account 🙂
---
Uw persoonlijke account gebruiken:
1. Registreer voor een PSN-account of gebruik uw persoonlijke account om in te loggen (meer informatie op www.sonyentertainmentnetwork.com)
2. Gelieve in te loggen met een PlayStation® Network account op uw PS4™
3. Selecteer PlayStation® Network > account management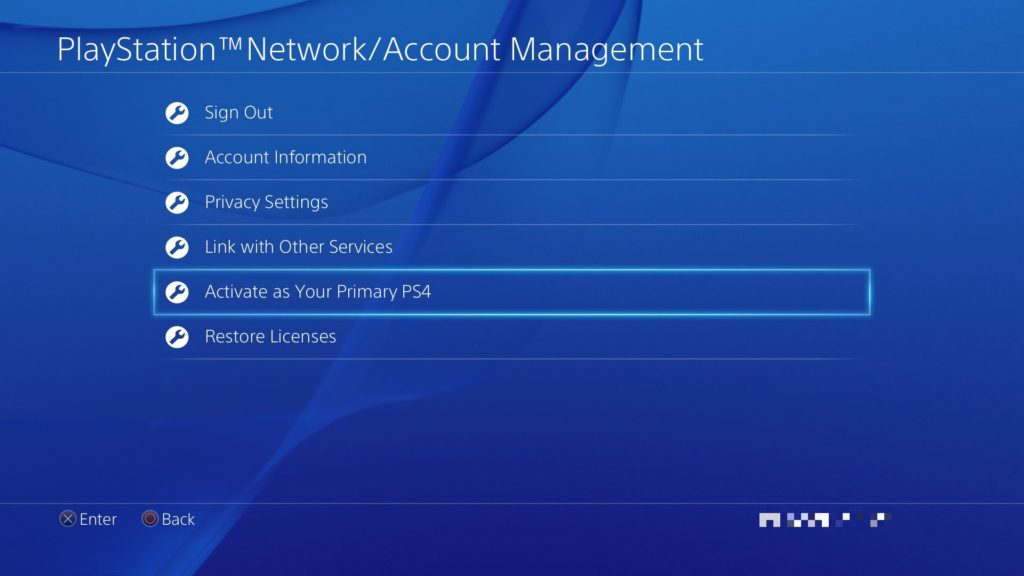 4. Selecteer codes inwisselen-een pop-up scherm zal verschijnen, moet u de spelcode in te voeren daar.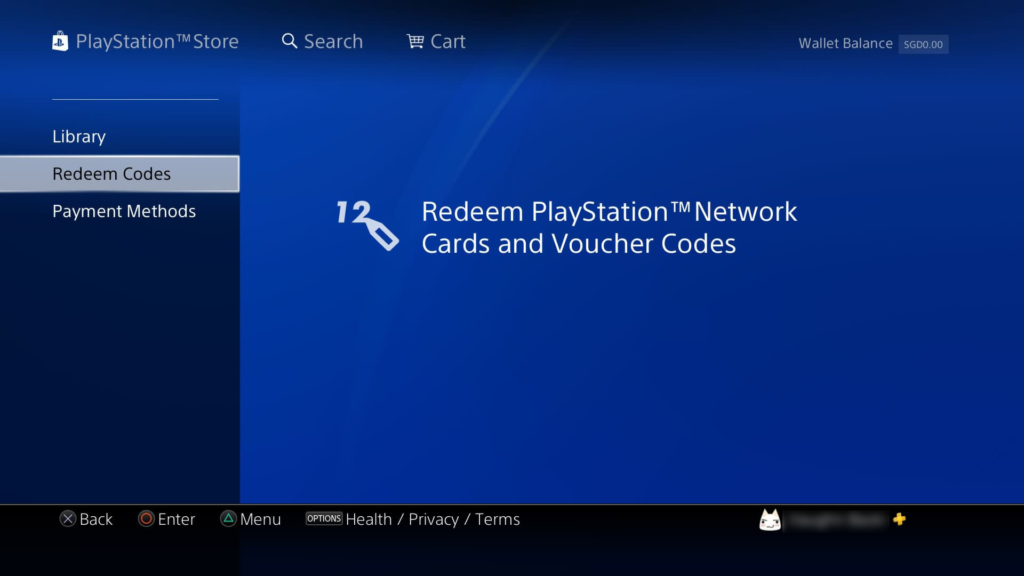 5. Voer uw game key in en volg de stappen op het scherm om het spel te verlossen.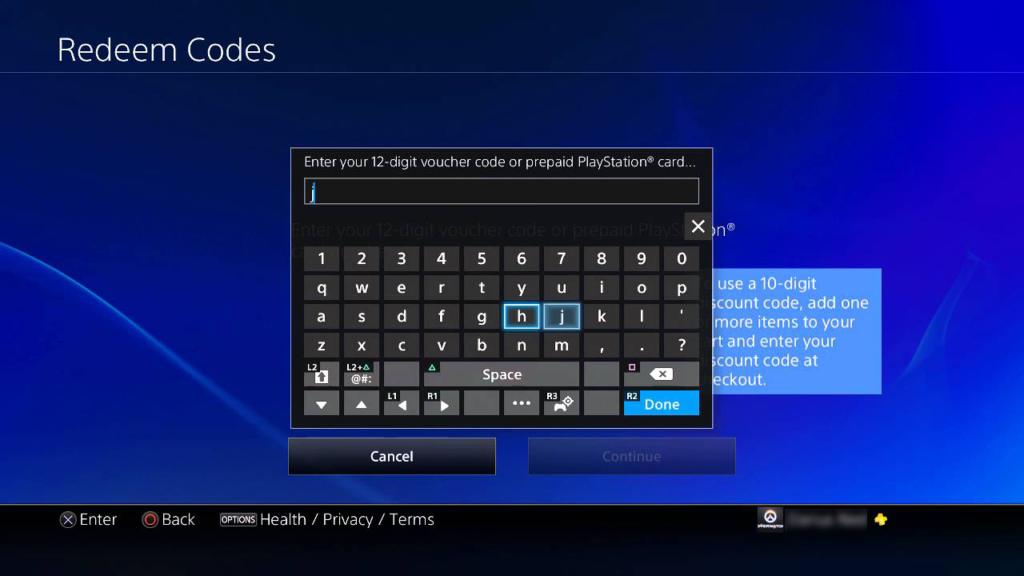 6. als de code correct is ingevoerd, selecteert u doorgaan in het dialoogvenster.
7. Selecteer bevestigen om de service voorwaarden van de proef code te accepteren.
8. Selecteer Doorgaan om de code aflossing te voltooien.
! Houd er rekening mee dat het zeer belangrijk is om de verbinding met de tijdelijke account van de verkoper te verbreken en opnieuw verbinding te maken met uw persoonlijke account. Vergeet niet uw persoonlijke account in te stellen als de primaire account in uw PS4.
---
Voor

PLAYSTATION

APP (iOS/Android) codes inwisselen:
Ga naar de PlayStation®-app op uw compatibele iPhone of Android-apparaat (Ga naar https://www.playstation.com/en-us/explore/ps4/app/ voor meer informatie).
2. Open een PlayStation Network (PSN) account of gebruik uw bestaande PSN-account om in te loggen op de app.
3. Open het app-menu met de PS-knop aan de onderkant van het scherm en selecteer het pictogram codes inwisselen.
4. Selecteer doorgaan op het scherm codes inwisselen.
5. Gebruik de camera op het scherm om de voucher codenummers te scannen zoals deze op uw computerscherm of gedrukte materiaal worden weergegeven, of selecteer de optie onderaan het scherm om de code handmatig in te voeren.
6. Druk op Doorgaan om de code Redemption te voltooien.
---
Voor BROWSER STEP (PC) codes inwisselen:
1. Ga naar http://account.sonyentertainmentnetwork.com.
2. Maak een PSN-account (of Meld u aan met een bestaande PSN-account).
3. Selecteer prepaid kaart inwisselen.
4. Voer de code in en klik op Doorgaan.