Lovecraftian Mystery Adventure The Sinking City is nu uit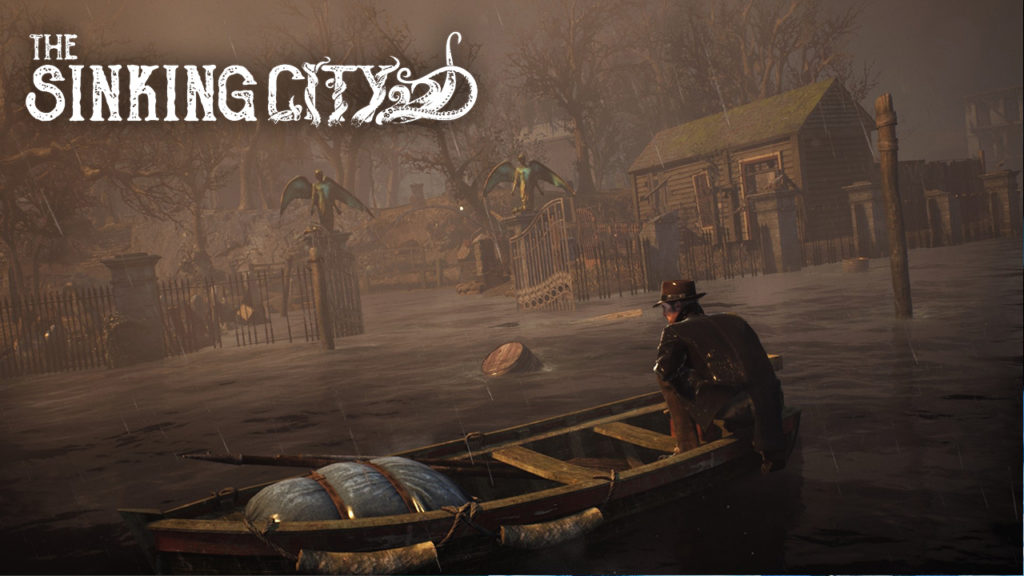 Frogwares' Lovecraftian horroronderzoek avontuur, The Sinking City, gaat vandaag van start. Om de release van het spel te vieren, heeft Bigben Interactive een griezelige nieuwe trailer geüpload die de griezelige en raadselachtige verhaalspelers plaagt terwijl ze het spel spelen.
---
---
Voor het geval je alle details hebt gemist die tot nu toe voor dit spel zijn vrijgegeven, is dit de kern van wat je kunt verwachten: Je speelt als Charles W. Reed, een privédetective in Oakmont uit 1920, Massachusetts met een bovennatuurlijke gave. Een vreemd fenomeen heeft ervoor gezorgd dat de lokale bevolking geestelijk onstabiel is geworden. Ook lijkt de stad langzaam te zinken in een gestaag oplopende vloedgolf.
Je kunt een beter gevoel voor het spel krijgen met de launch-trailer hieronder:
De recensies voor het spel druppelen sinds gisteren binnen en de critici lijken een beetje verdeeld over The Sinking City. Toch lijken de meesten het erover eens te zijn dat de titel zich onder andere onderscheidt in de niche die Lovecraft-geïnspireerde partij. Ook het verhaal en de sfeer zijn aangrijpend en moeten fans van het fictieve universum tevredenstellen.
The Sinking City is nu uit op PC, Xbox One en PlayStation 4. Een Switch-poort is in de maak en wordt later dit jaar uitgebracht.
---
OOK OP CDKEYNL NIEUWS
---
| | |
| --- | --- |
| | De nieuwe trailer van de zinkende stad is verborgen achter een puzzel. Lees verder om te weten te komen hoe je de puzzel zelf kunt uitproberen en hoe je toegang krijgt tot de trailer. |
---