Windows 11 – Master Chief onthult nieuw startmenu
Microsoft brengt in oktober zijn volgende versie van het Windows-besturingssysteem uit, en om te bewijzen dat die gamer vriendelijk is, laten ze Master Chief het nieuwe Start-menu onthullen.
Door 
  Daniel  | 

  Sir_Magnetron
THE MASTER CHIEF ONTHULT WINDOWS 11 START MENU
---
Er is veel hype ontstaan voor Windows 11, vooral onder gamers, en terecht, want het nieuwe besturingssysteem introduceert een hoop nieuwe functies om de ervaring tijdens het gamen te verbeteren.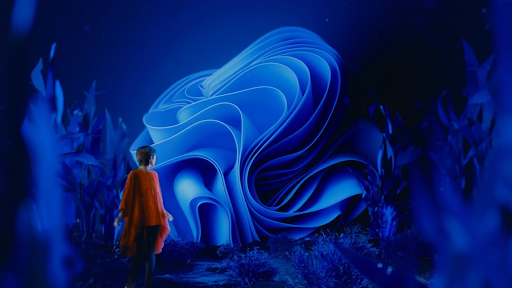 Enkele van de nieuwe en opwindende functies van Windows 11 voor gamers zijn Auto-HDR, een verbeterde Microsoft Store en snellere laadtijden dankzij DirectStorage.
Het komt ook met geïntegreerde ondersteuning voor Android-apps en betere ondersteuning voor Microsoft Teams.
En nu, dankzij Master Chief, weten we hoe het nieuwe Start-menu eruit zal zien nadat hij verschijnt in de nieuwste release trailer van Windows 11, die je hierboven kunt bekijken.
In de video trekt Master Chief op in een Warthog en vernietigt hij met een Rocket Launcher een Banshee die ontploft in een wolk van rook om het Windows 11 Start-menu te onthullen.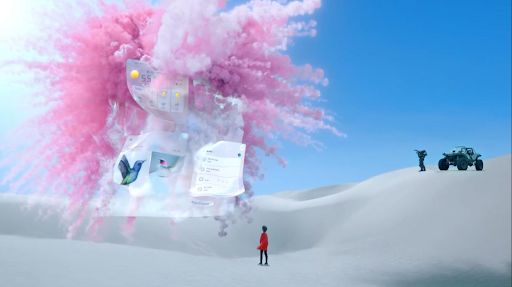 Het is een geweldige kleine video, en het gebruik van Master Chief zou een ander groot teken kunnen zijn van hoe serieus Microsoft zich inzet voor gamers met Windows 11.
---
WINDOWS 11 CD SLEUTELS OP CDKEYNL
---
Je kunt ons grote artikel over Windows 11 of gamers het nodig hebben hier lezen.
---
---
RELEVANTERE ARTIKELEN
---