Z-End Gives You Multiple Choices on How to Proceed With the Game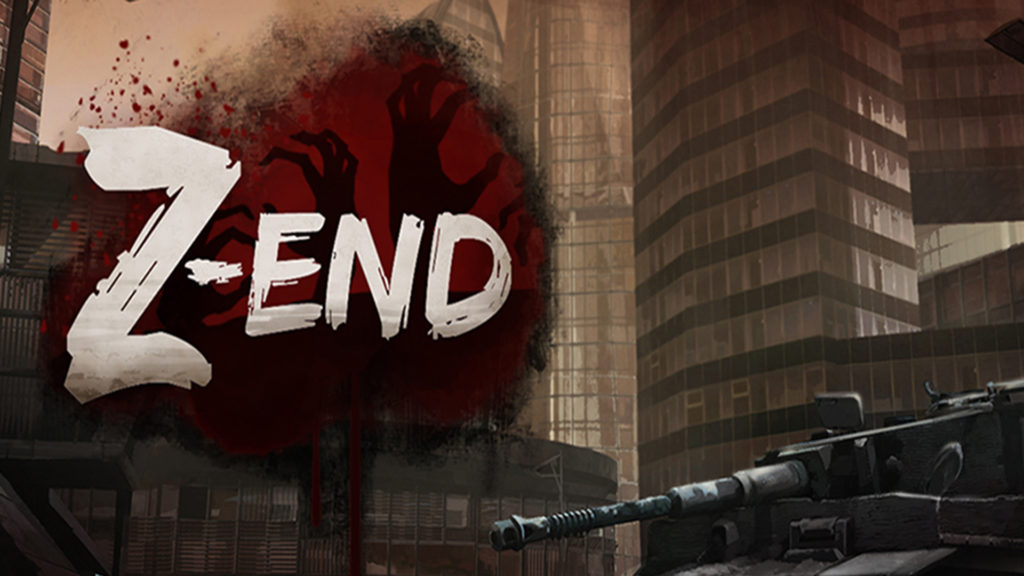 Z-End is out now on Steam, and it brings you to a world full of infected zombies! You play as one of the survivors, a member of The Community. The other survivors have sent you on a mission to find other survivors. Out in the dangerous zombie-infested world, you get to meet a woman named Faye. Will she be of help to you? What mysteries lie ahead?
Z-End is a narrative game that features multiple choice gameplay. The choices you make will have an impact on what will happen next. Will you make your decisions wisely?