Call of Cthulhu Launch Trailer Revealed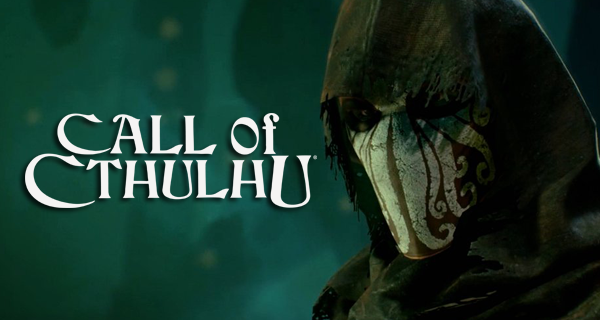 Days before the official release of Call of Cthulhu, Focus Home Interactive and Cyanide Studio shared the official launch trailer of the game.
The trailer is less than a minute long and it is quite creepy with some haunting voices and music. The visuals are both stunning and at the same time could send chills down your spine.
Get to watch the video trailer below:
Call of Cthulhu will launch on October 30th for PC, PlayStation 4 and Xbox One.